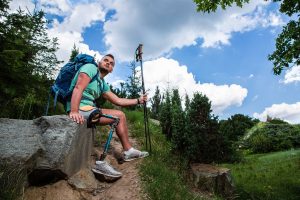 Live the lifestyle
You want to live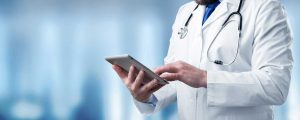 Our Mission…
To help our patients reach the maximum potential for their individual physical needs and abilities.
To get our patients out of pain and discomfort and well on the way to an improved quality of life.
To be known as the best Orthotic & Prosthetic practice in our community that gets excellent results with the most friendly, efficient staff and Orthotic & Prosthetics Practitioners in the community.
Our Services
Prosthetics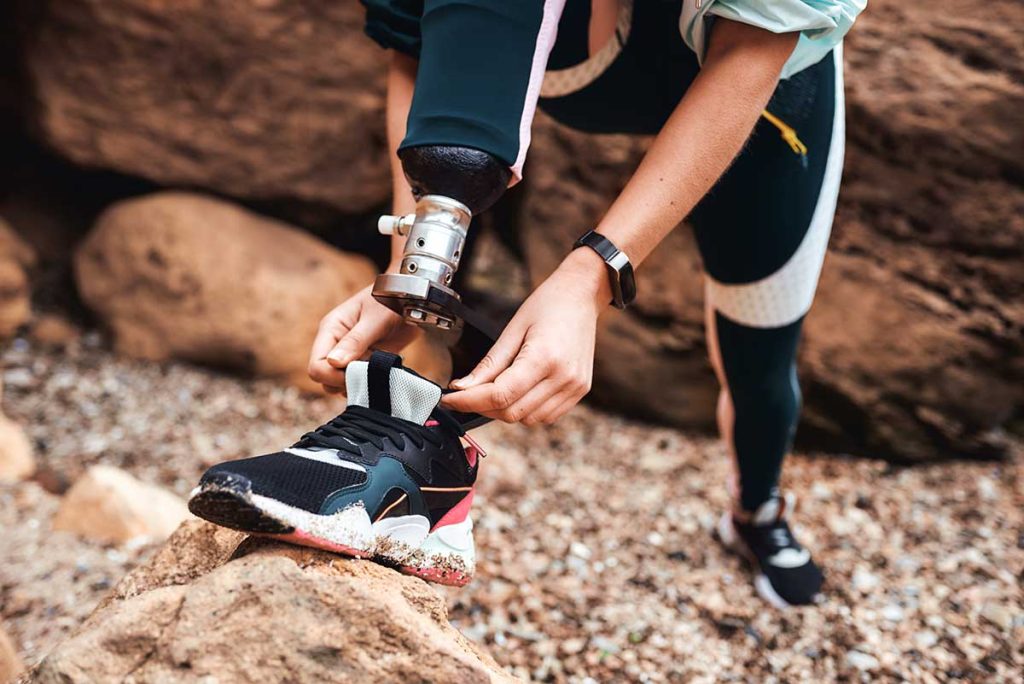 Orthotics